Our team of experts has searched the Internet for the best dog food in the market. We review them for you to save you time and keep those reviews up to date so you don't miss anything.
Find below our dog food recommendations by ingredients, as well as related tips and guides.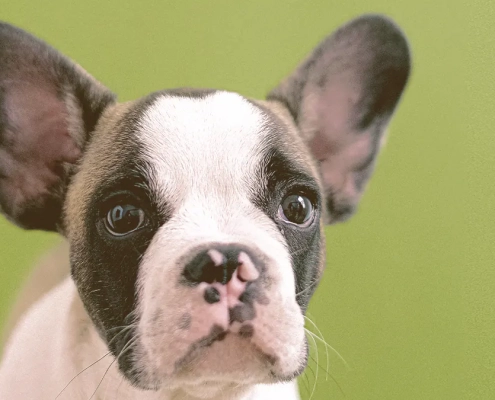 Wondering wwhat vegetables can french bulldogs eat? We've made the research and pwe've listed the best options in this article.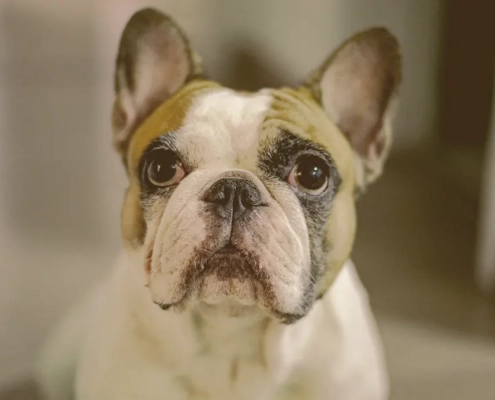 Wondering what the best probiotic for french bulldog is? We did the research and here are our top recommendations.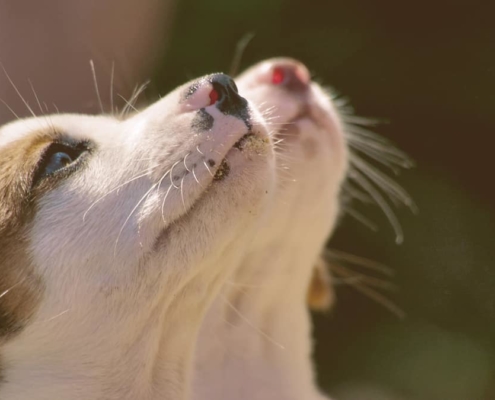 You seem to be wondering if dogs can eat chili and I hear you. I had the same question on my mind at some point and had to write down my findings. You'll also...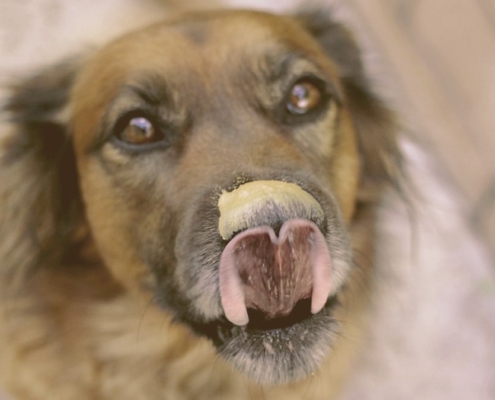 Wondering if dogs can eat peanut butter? Look no further and find out if they can, which brands and treats are safe, if it's healthy for them, and also...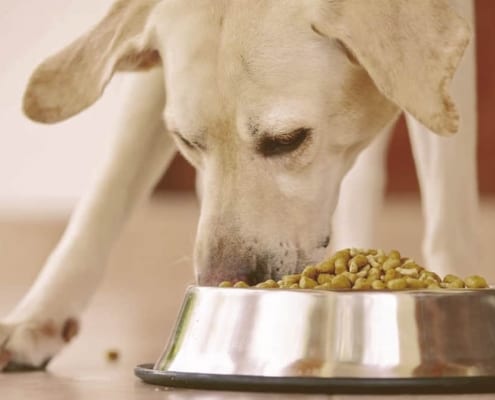 Find out what the BEST high fiber dog food is. We've reviewed the TOP 5 foods on the market and give you the PROS and CONS of each.
Visit the Dog Food section to find more product recommendations and tips.