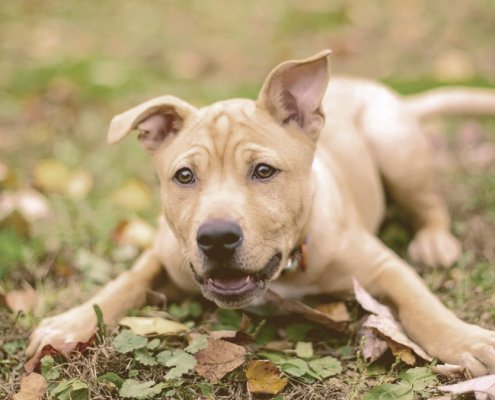 Here are fun facts about dogs you probably didn't know about. Get to know your furry friend a little bit better with the information found in this post.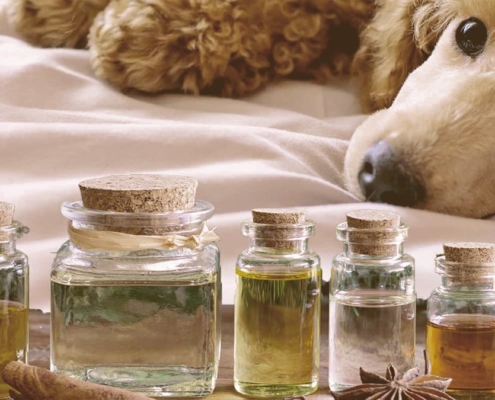 Find out which essential oils are safe for your dog, which are toxic, safe alternatives, and much much more. I also discovered that...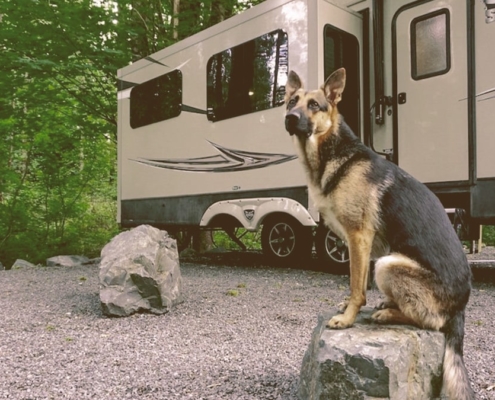 Learn the ins and outs of living in an RV with your dog. A full guide with useful tips and recommend gear. I also found this...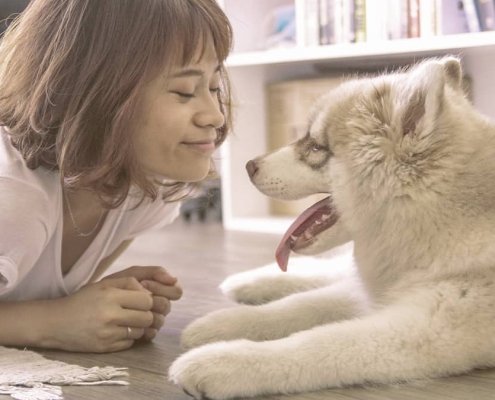 Although you probably know having a dog has its advantages, you might not have known that dogs can impact your health.