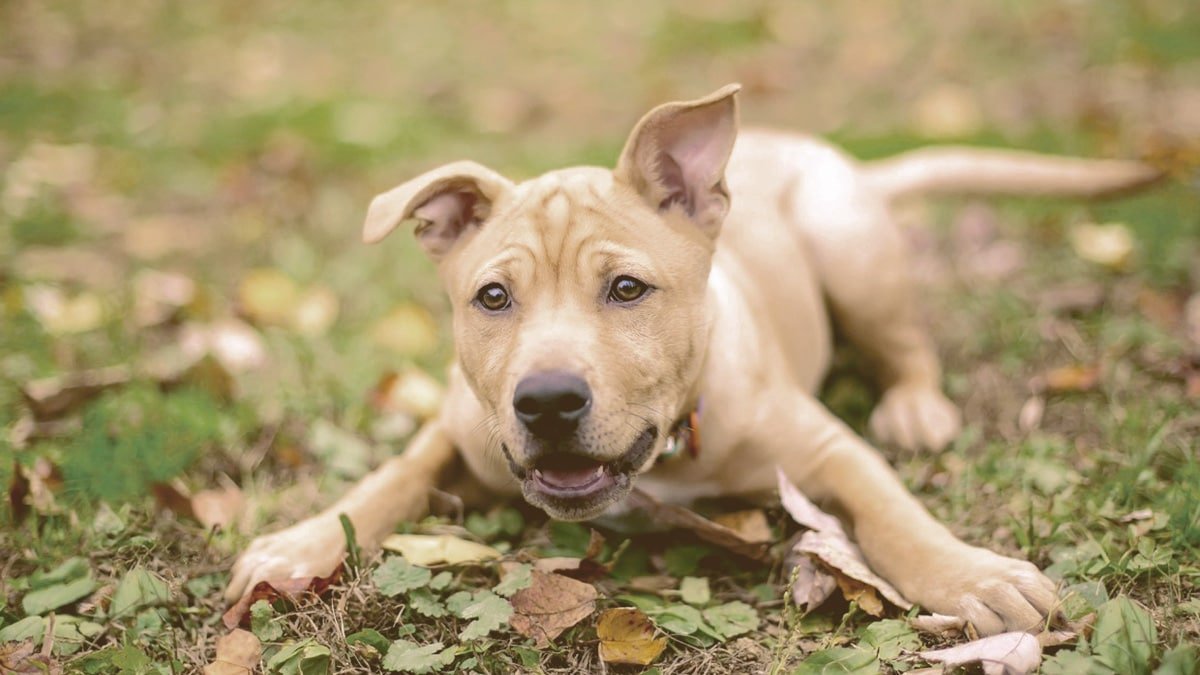 Fun Facts About Dogs: The 5 Most Amazing
Alex Vicente • Updated on August 22, 2023
This review contains affiliate links. Read more here.
Not a substitute for professional veterinary help.
Dogs, a human's best friend, have helped us out for centuries.
They are amazing animals that have many talents and have learned many skills to assist us.
With all the information out there, you can now learn even more about these smart creatures.
Dogs are smart, and we can see that every day just by interacting with them, but here are some fun and interesting facts that you may not know:
Dogs have three eyelids
A dog's yawn is contagious
Their noses are powerful
Dogs are selflessly kind
Dogs don't sweat
Dogs are just the best, aren't they?!
But besides being our fur babies and best friends, they're quite interesting animals.
Keep reading for five fun and interesting facts about dogs.
Other resources that you may be interested in:
Table of Contents
5 Fun and Interesting Facts About Dogs
Dogs are fun to be around, and so are these facts. Here are five fun and interesting facts about dogs.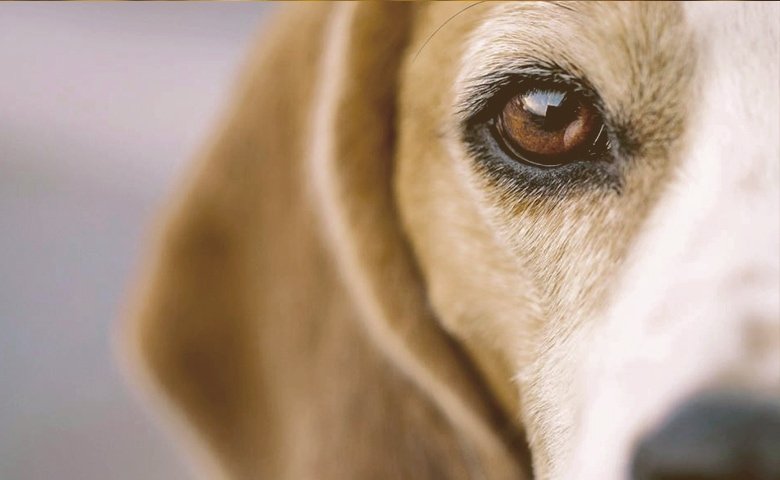 Dogs Have 3 Eyelids
One amazing characteristic a dog has is that they have three eyelids! This is to help protect their eyes as well as keep them moisturized.
Normally you can't see this third eyelid because it moves with the other eyelids. If you see this bottom eyelid, it could mean that there is something wrong with your dog. It may mean there is an underlying illness, and you may need to have a conversation with your dog's vet.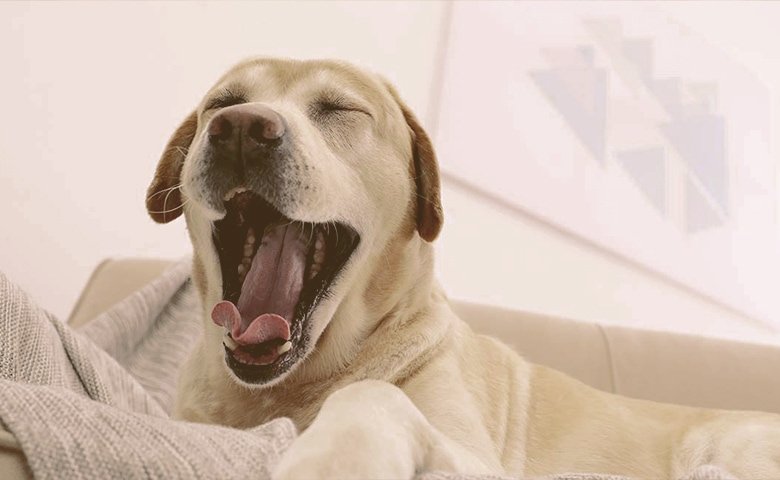 A Dog's Yawn Is Contagious
It is known that when a human yawns, more often than not, others who see it will also yawn in return. This social interaction is strange, but the theory is that it is because humans have empathy.
A dog's yawn is contagious as well. If they see other dogs yawn, they are more often than not likely to yawn. They say that dogs will also yawn if they see a human do this. They are even more likely to do it if it someone they like or know well.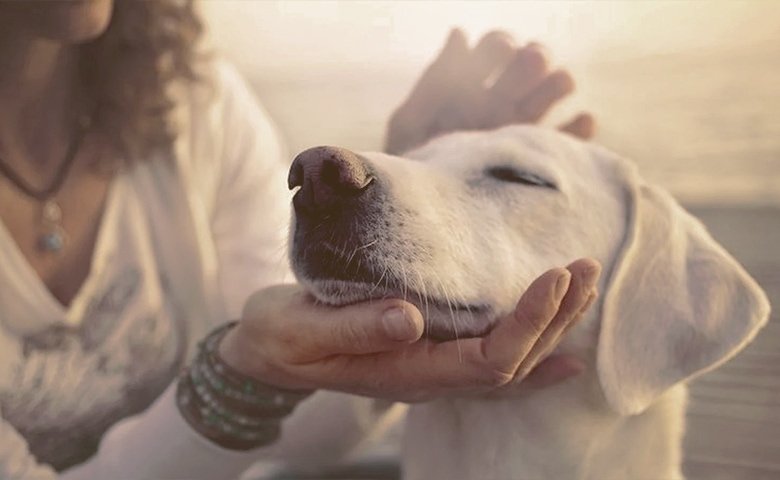 Dogs Are Selflessly Kind
Dogs can experience some emotions that humans can. We know from the previous section that dogs feel some level of empathy. But they also feel a selfless type of kindness that doesn't expect anything from their owners.
Dogs will love humans unconditionally without expecting anything in return. All dog lovers understand this and have known this pretty much since they started loving the energetic creature. This makes sense because dogs have the intelligence level of a two-year-old toddler except without the attitude of the terrible two.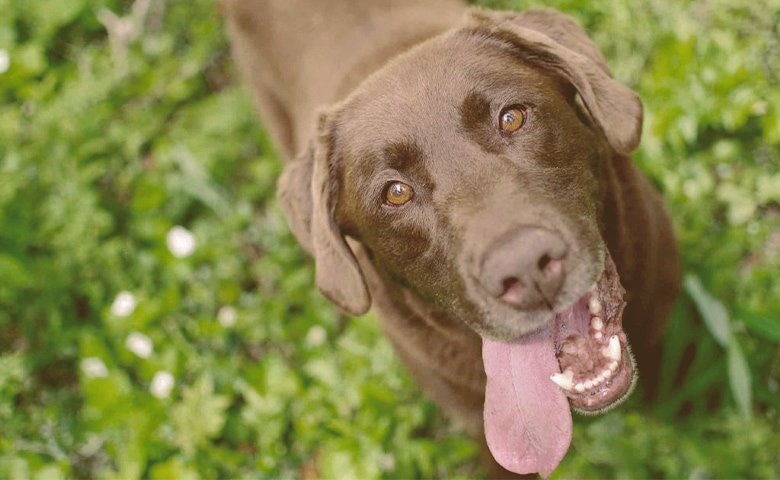 Dogs Don't Sweat
Dogs don't cool down the same way as we do. We have a salty liquid that comes out of our pores so our body can cool down, but with dogs they excrete an oily substance. This only comes out from the paws, so it's necessary to take care of their paws.
To take care of their paws, make sure when you take a walk to check the pavement. If it is too hot for your hands, then it won't be safe for your dog. There are many ways to protect them, including socks or shoes so that those paws don't get burned. Remember, the pavement is usually twenty degrees hotter than the temperature outside.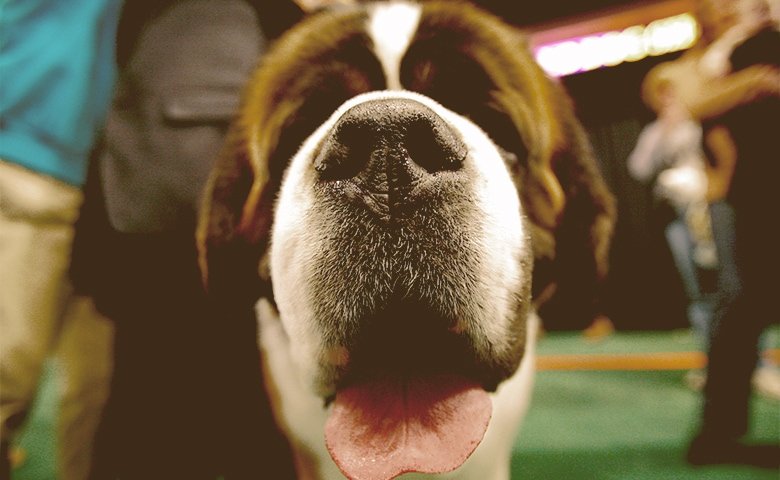 Their Noses Are Powerful
Not only are their noses stronger than a human's, but they can be up to 100,000 times more sensitive than a human's, depending on the breed! This is why many breeds are often used by the military, police, and other search and rescue groups. They can smell out so many things.
Some animals can even sniff out weapons as well as bombs, drugs, and lost people. Recently, it has been discovered that dogs can also sniff out certain medical conditions. Some smaller dogs are being used to predict when seizures are about to occur or when someone's sugar is too low.
The reason for this high sensitivity to smell is the fact that they have millions upon millions of receptors in their nose. Humans have a few million, but dogs have hundreds of millions of receptors that make it easier for them to separate all the scents that fly through the air.
Their sense of smell is not the only powerful thing. Their wet noses are wet for a reason. The moisture on their nose helps sense chemicals. This secretion helps absorbs chemicals. Once it is absorbed, the dog licks its nose to investigate what that scent is. What an interesting talent!
Their noses are so independent and unique that, unlike humans, they can sniff while they are still breathing through their mouths! They inhale the smells and odors to keep themselves alert while making sure they get that necessary oxygen into their lungs.
Their noses are so reliable that courts will even allow a Bloodhound's sense of smell to be used as evidence. That is how crazy accurate their sense of smell is!
What Are Dogs Known For?
Dogs are known for many things but being a companion to humans has to be one of them. They have been "man's best friend" for centuries and have been trained for many jobs that assist humans. Here are the seven groups of dogs:
Hound
Sporting/Hunting
Non-Working
Toy
Working
Terrier
Each group of dogs had a specific role to fulfill. And, each breed has been used for their specific skills and still is used for such today, although it has been more common to have dogs as a pet and friend rather than a tool. Up next, we'll break down what each group of dogs is known for.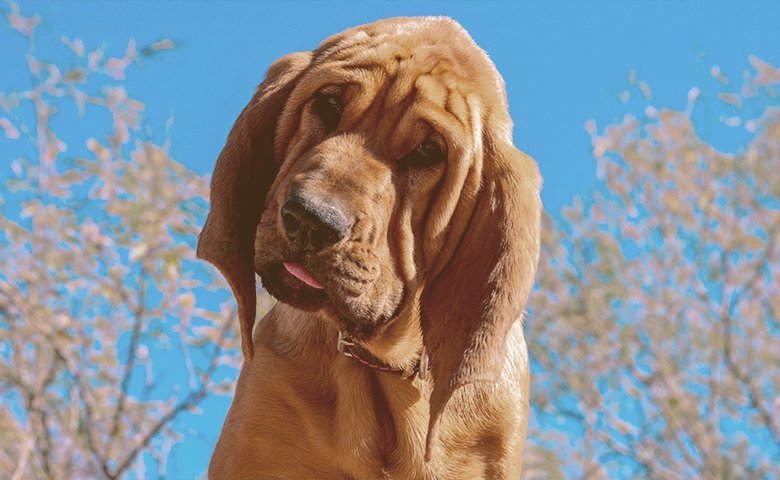 Hound
This group is well-known for its agility. Originally used to capture small and fast prey, the popular Greyhound is now used for the sport of dog racing. You can see many pictures depicting this group chasing foxes while owners follow on horseback.
Many breeds within this group often have a quiet or reserved personality. They are not loud and boisterous like some other breeds. They have high stamina for chasing and have the perseverance that many can't keep up with. They are independent, not minding some time on their own.
Here are some of the more popular breeds within this group:
Greyhound
Dachshund (The Weiner Dog)
Bloodhound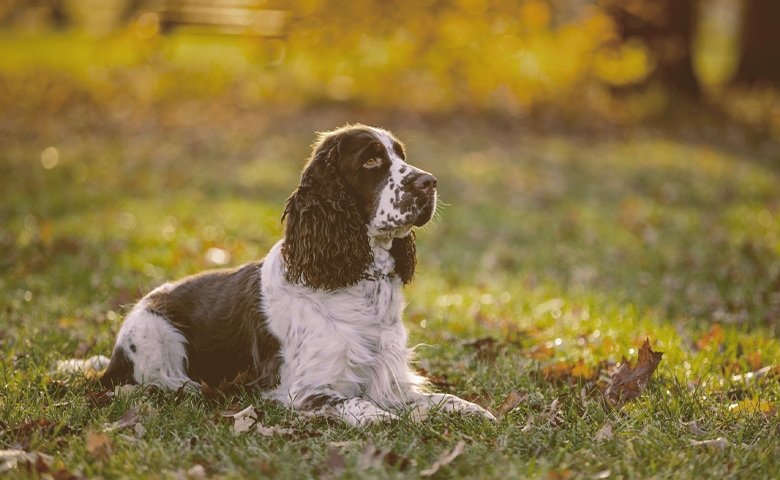 Sporting/Hunting
This group contains all the dogs that were used for hunting and sporting "games" per se. They were built to wade and swim through waters, so their coat is often water-resistant. Many of this group have webbed paws to even assist them with moving through water.
There are many breeds within this group, but the most common are:
German Shorthaired Pointer or Magnum Pointer
Cocker Spaniel
Common traits within this group are they have high energy levels and athletic ability, great for hunting, especially under harsh conditions. They are sturdy dogs to have around and can be easily trained. They love people and don't mind strangers.
These traits may not apply to all dogs as each dog is an individual and can be different than others.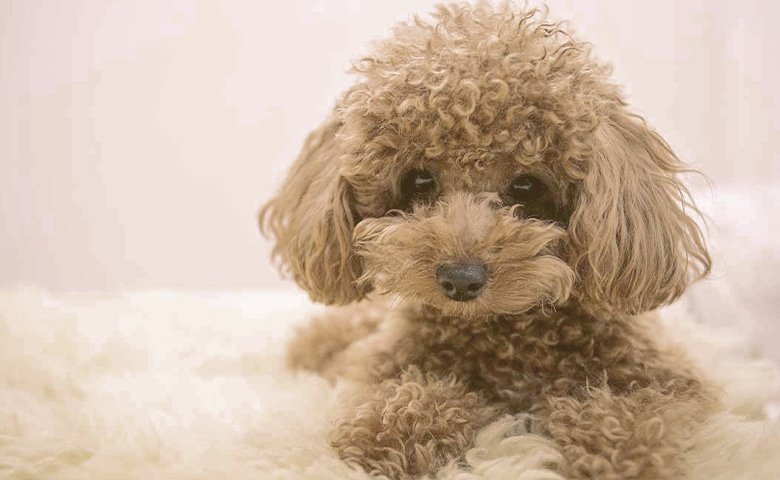 Non-Working
These dogs were more for companionship or used as show dogs instead of other skills. The most common breeds within this group are the poodles or the bulldogs. They don't have any actual skill they were bred for but still make great companions.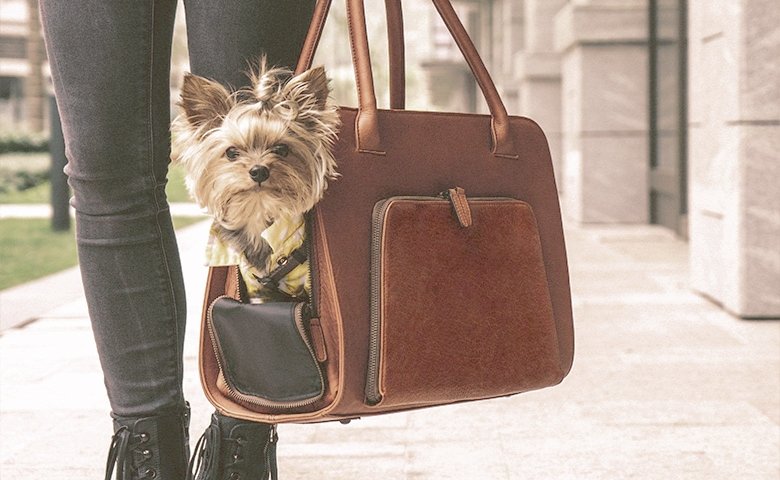 Toy
Many owners of the toy group often live in the city. This is because they are small and don't make quite the mess that some larger dog breeds do. These are often seen with celebrities in purses and are known for their adorable demeanor. These are the dogs that weigh less than twenty pounds.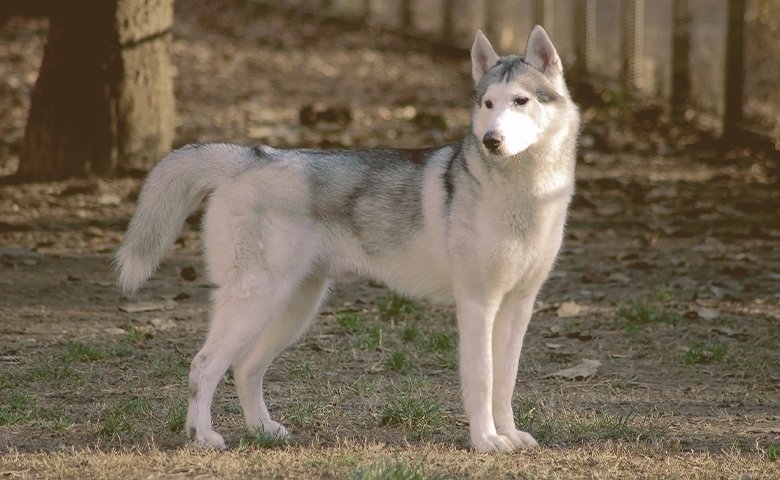 Working
These are the dogs that are the ones that we hear about more because of the things that they accomplish. These are the guard dogs, the sled dogs, and protect the family or herds. The most popular breeds are: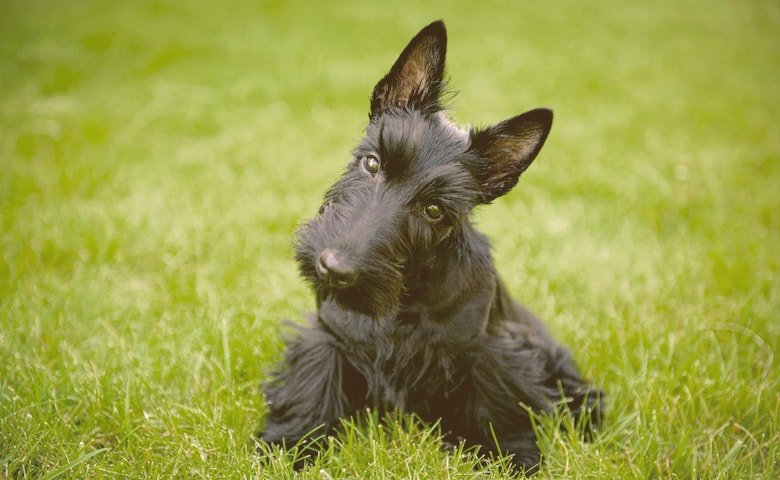 Terrier
Terriers were once known for being hunting dogs. They were bred to catch small rodents in farms and homes. This was the best pest control before. Breeds within this group are like Scottish Terriers or Rat Terriers. Although many terriers now are just fantastic pets, not necessarily acting pest control.
In Conclusion
Dogs are amazing creatures with so many more talents, skills, and unique hidden facts. They are known for doing so much for humans and so much more. No matter what, they are considered a human's best friend!
Sources
10 Amazing Facts About Dogs
25 Fun And Fascinating Facts About Dogs
15 Amazing Facts About Dogs
Function Of The Third Eyelid
7 Groups Of Dogs