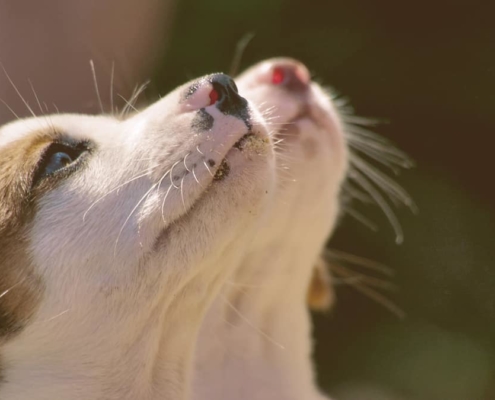 You seem to be wondering if dogs can eat chili and I hear you. I had the same question on my mind at some point and had to write down my findings. You'll also...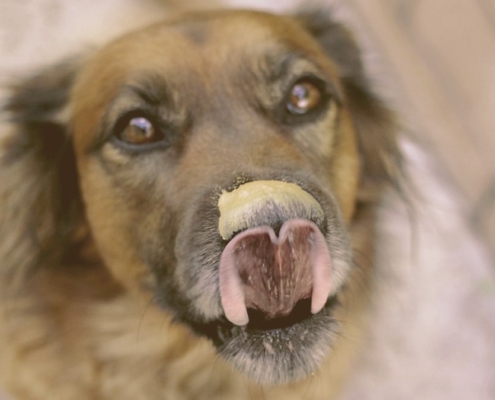 Wondering if dogs can eat peanut butter? Look no further and find out if they can, which brands and treats are safe, if it's healthy for them, and also...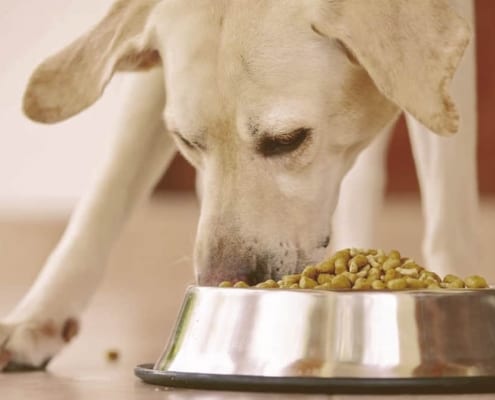 Find out what the BEST high fiber dog food is. We've reviewed the TOP 5 foods on the market and give you the PROS and CONS of each.