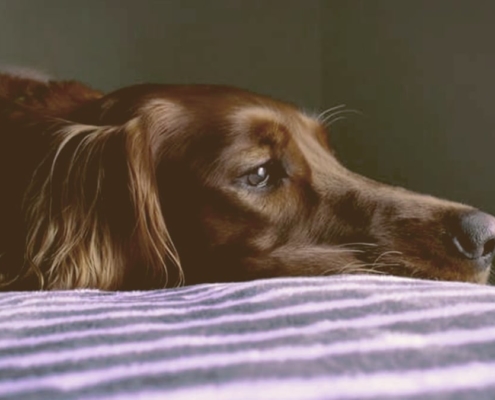 Neutering your dog has several benefits but it may cause your dog to have some mood swings. Find what those can be and what to expect.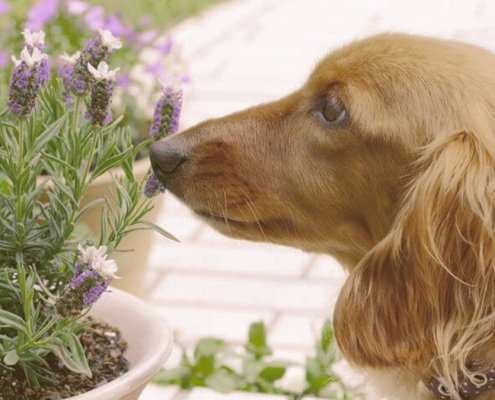 We all know that dogs have very powerful noses. It's easy to guess that scents are a big part of their world. Here are 5 calming scents for dogs.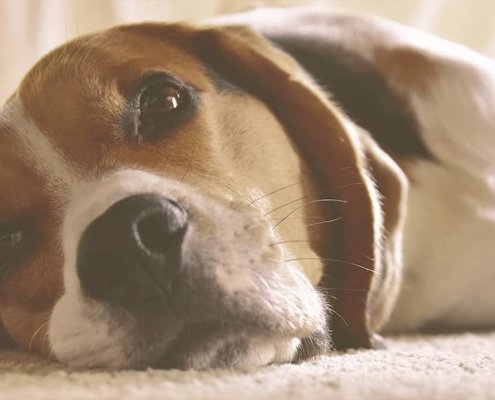 Dog anxiety is a common issue among our furry friends. Find out what causes it, hot to prevent it, and how you can help your buddy cope with it better.