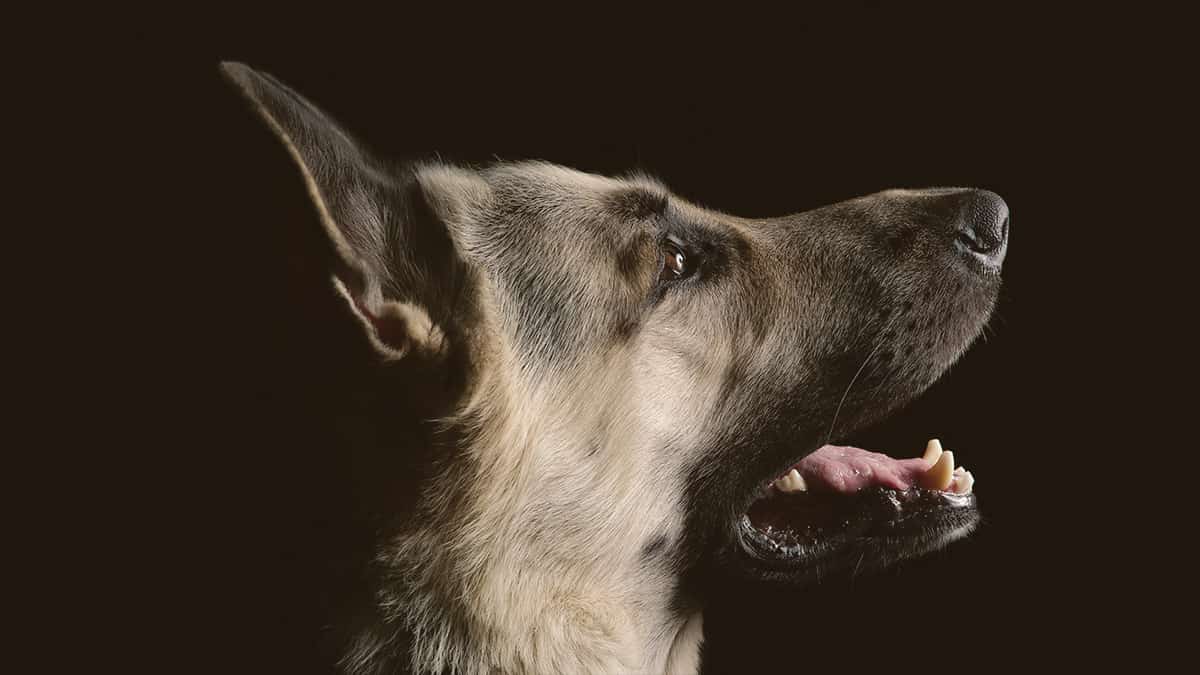 What Were German Shepherds Bred For? History & Roles
Alex Vicente • Updated on August 28, 2023
This review contains affiliate links. Read more here.
Not a substitute for professional veterinary help.
German Shepherds are among the most respectable breeds of dogs out there.
They can be seen doing all kinds of jobs, usually with law enforcement.
They're also excellent companions to have at home.
But have you ever wondered, "what were German Shepherds bred for?"; what is their original purpose compared to other dogs?
Huskies and Alaskan Malamutes were bred to be sled dogs in harsh weather conditions; Dalmations were hunting dogs, but what were German Shepherds bred for?
Read on as we go back to their origins and discuss how this great breed came to be.
Table of Contents
What Were German Shepherds Bred For?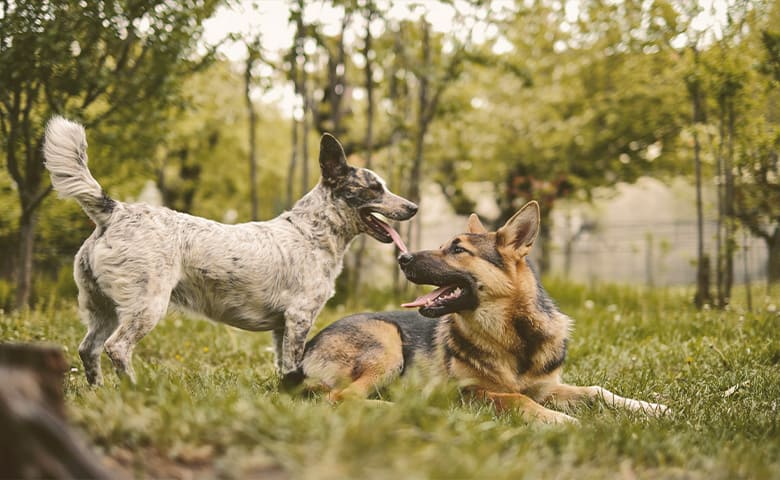 Every dog breed has its history and origin point, with some species dying out and others evolving through time through systemic breeding, and the German Shepherd is no different.
This honorable breed dates back to the 1800s, believe it or not.
As the name states, the dogs are initially from Germany and were brought up with the intent of being sheep and dog herders.
The medium-sized dogs were bred for their intelligence, strength, sense of smell, speed, and bravery.
The dogs would be perfect companions to any farmer or owner with these traits, making them ideal working dogs.
Later on, they would grow to be great guard dogs due to their exceptional sense of smell and intelligence.
The History of German Shepherds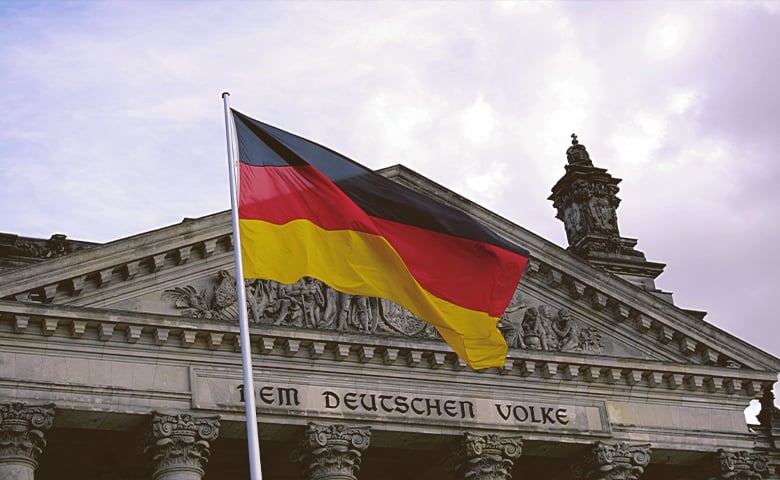 Max von Stephanitz is responsible for how we see German Shepherds today.
As a German cavalry officer and dog breeder, he set the guidelines for the breed's standard, all thanks to an event he attended.
Here are the full details of German Shepherds' history and purpose.
Origin
Von Stephanitz was attending a dog show back in 1899, where he saw a German Shepherd by the name of Hektor Linksrhein, and the cavalry officer was completely enamored with it.
He was initially a dog breeder whose philosophy regarding dogs was focused on the creature's abilities and traits rather than its looks.
The dog Linksrhein fulfilled that philosophy as he was already a product of several generations of selective breeding and had impressive loyalty, intelligence, speed, and good looks.
Von Stephanitz would purchase Linksrhein and change his name to an even longer one, Horand von Grafrath.
He would become the genetic basis of every German Shepherd later on.
Flash forward to 1907, and the first German Shepherd is imported to the USA, where the breed quickly gained popularity and was recognized by the American Kennel Club a year later.
Purpose
You can easily guess from the name what kind of job these dogs were doing in their early years.
Thanks to their traits, German Shepherds are working dogs through and through.
Their speed, agility, and strength gave them their start as sheepherders because they were mostly found in the German countryside.
They're also known for their bravery, suspicion, and sense of smell, so they would later adapt to the military and the police force.
The military relied on German Shepherds during both world wars as guard dogs.
Thanks to their strong sense of smell, they could detect mines on the battlefield—a job that they still do today.
In our modern age, the previously mentioned traits helped German Shepherds continue to do their heroic jobs as part of the K9 units in the police.
They can sniff out explosives or contraband and chase down perpetrators and criminals if required.
In the military, they continue to serve alongside soldiers as scout dogs and sentinels in militarized zones.
As for the rest of the public, they do other jobs as they're used as guide dogs for the visually impaired and are the third top breed in the field after Golden Retrievers and Labradors.
What Is It Like Owning a German Shepherd?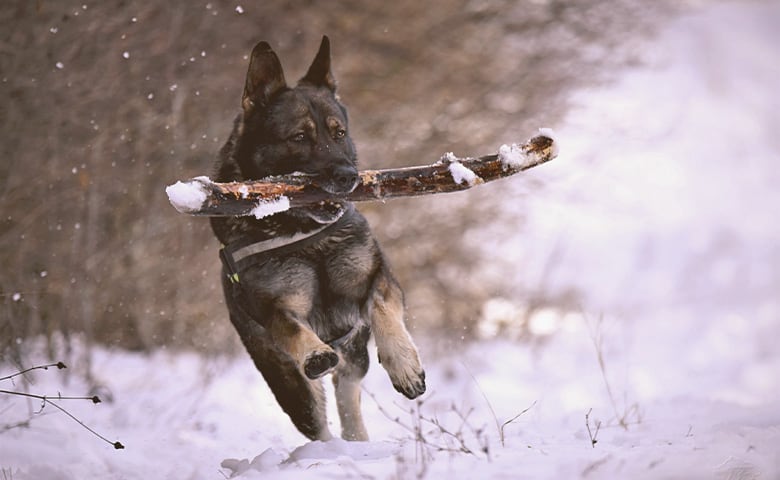 After reading about the fantastic German Shepherd, you might be inclined to get one yourself.
While it is a great option, there are a few things to consider.
Temperament
These Shepherds are as active as they get; they need to constantly do something, playing around at home, working, or exercising.
They need to be trained physically by walks and runs and mentally via some learning commands and tricks.
If you don't do that, they'll get bored faster than you can blink, and you don't want that because they will start to act out, either by chewing or barking.
They're also highly sociable creatures and love to be around their owners.
If left alone for long periods of time, they might develop anxiety and again act out.
German Shepherds are famously loyal to their owners, who they will protect with their lives if they have to.
They're also really good with children.
On the other hand, they're not as excited when it comes to meeting new dogs.
They generally need some time to get used to the presence of other animals.
Size
These medium-to-large creatures can reach from 24 to 26 inches in height when it comes to the males and 22 to 24 inches for the females.
So if you have a small home, they can become a handful, to say the least.
Health Issues
Unfortunately, over the years, selective inbreeding has brought up specific ailments that German Shephards go through later in life.
A common one is hip and elbow dysplasia, which may cause arthritis that leads to joint pain when they get older.
Their average life span is approximately 11 years, but there have been many reports of them reaching up to 13 years.
Final Words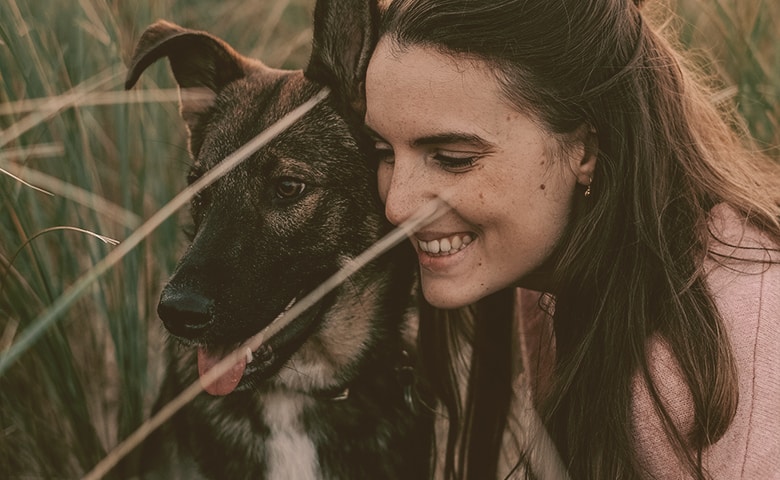 German Shepherds were originally bred for sheep herding, but as time progressed, they gained more important tasks.
They became associated with the military and police forces, and they're widely known for their skills as guard dogs.
A dependable breed that can also be diverse when it comes to its capabilities makes it one of the highly coveted dogs out there.
If you're considering whether to get a dog in the future, a German Shepherd is a great option—just make sure that you'll be able to take care of it.