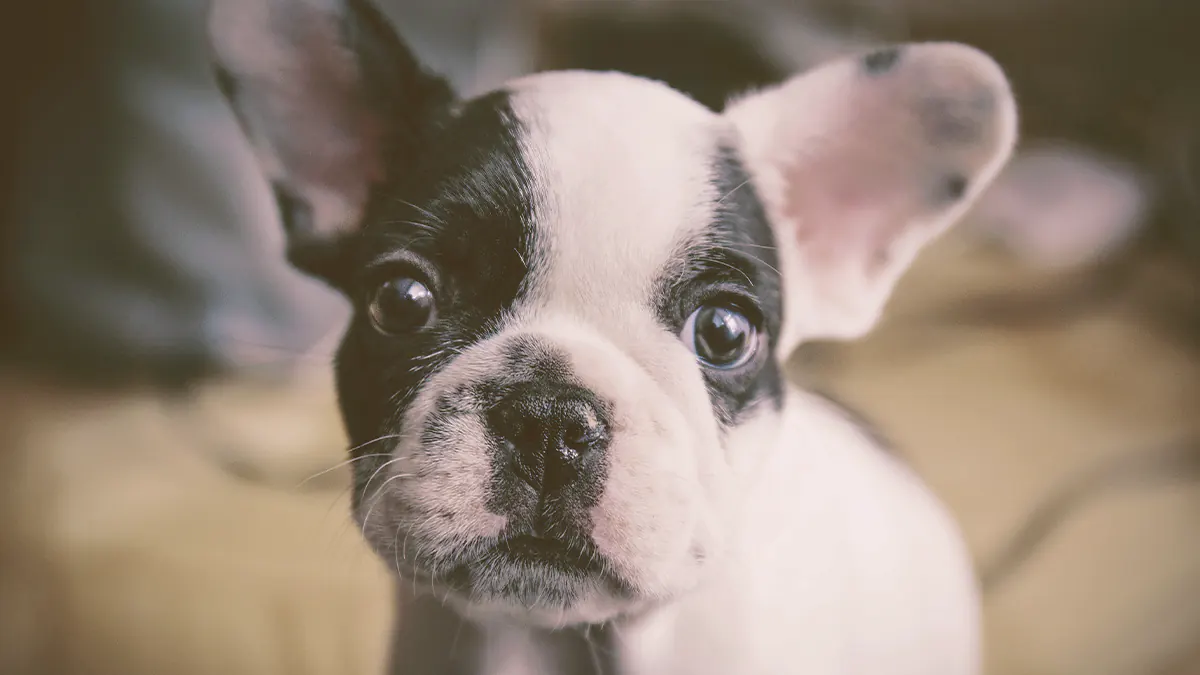 Where Do French Bulldogs Come From? Origins & Fun Facts
Alex Vicente • Updated on August 1, 2023
This review contains affiliate links. Read more here.
Not a substitute for professional veterinary help.
German Shepherds originated from Germany.
Russian Black Terriers originated from Russia.
St. Bernards hail from Switzerland, after the Great St. Bernard Pass.
So, it's natural to assume that French Bulldogs come from France, right?
You might be surprised to know that French Bulldogs aren't actually French—not in origin, anyway.
This begs the question, where do French Bulldogs come from?
If they're not from France, why are they called "French" Bulldogs?
Table of Contents
Where Do French Bulldogs Come From?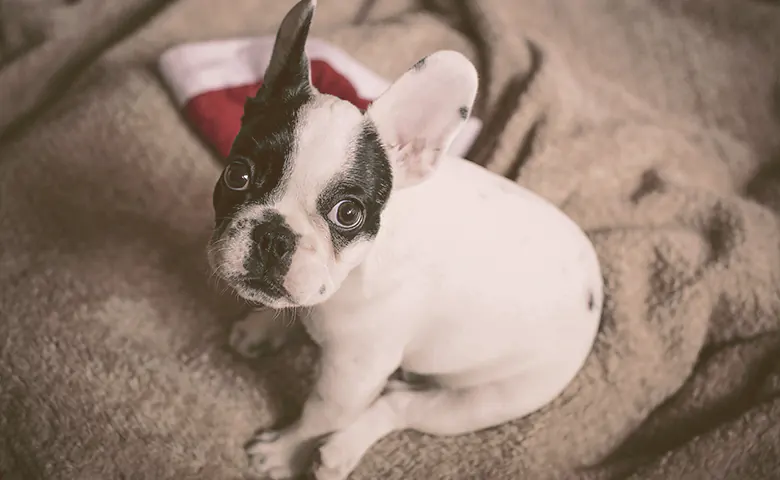 The history of French Bulldogs is pretty interesting.
They originated from England as descendants of English Bulldogs, were popularized in France, and were bred to "perfection" in the US.
But the story isn't as straightforward as just that.
From Rags to Riches: The Tantalizing History Of French Bulldogs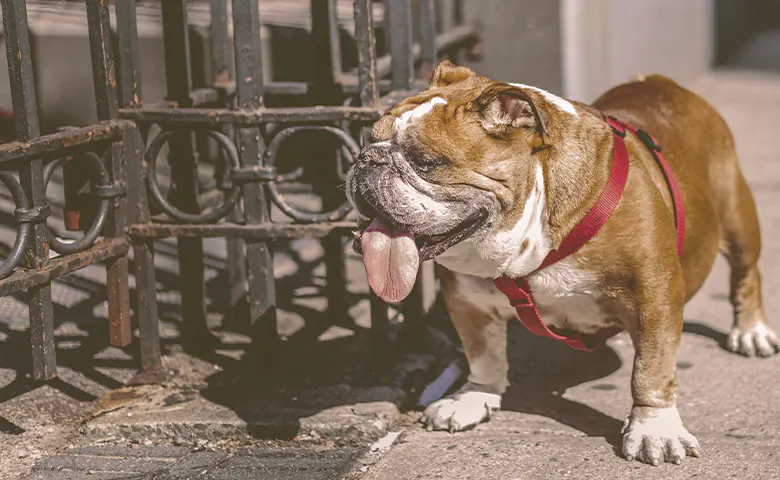 Originally, English Bulldogs were bred for a brutal sport called bull-baiting, which involves pitting a bull against Pitbulls—thus the name—or English Bulldogs.
However, in 1835, Britain outlawed bull-baiting. As a result, English Bulldogs were resigned to a simpler, more primitive life.
Instead of baiting bulls, they were bred with dogs like Bullenbeissers and Terriers to create smaller, more modern-looking Bulldogs.
By the 1850s, miniature Bulldogs became somewhat of a fashion statement in the UK.
They barely resembled their Bullenbeisser ancestors, only sharing their broad facial structures and short muzzles.
Bulldogs that were considered too small or aesthetically undesirable, such as those with their ears pointed up, were sent over to France.
These "faulty" miniature Bulldogs became increasingly popular in France, so much so that special importing lines were created for the sake of trading them.
The English were all too happy to send imperfect minis to France, deeming them unfit for breeding.
The French, on the other hand, adored the characteristics the English saw as imperfect—especially the too-small bodies and erect ears.
They were so loved that they were officially named Bouledogue Français.
The retitled French Bulldogs became a fashion symbol of Parisian life.
They were seen walking alongside famous prostitutes, respected madames, and rich elite socialites.
How French Bulldogs Were Accepted to Society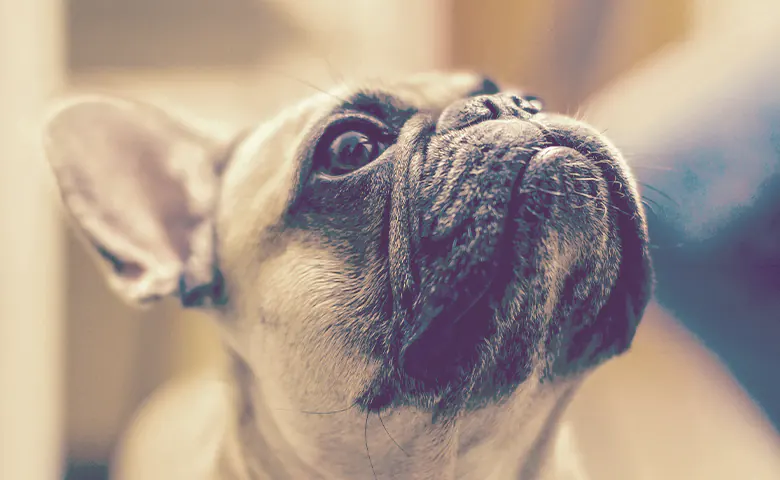 In 1893, the previously-rejected miniature Bulldogs—renamed Bouledogues Français—made their way back to England.
Despite their popularity in France, English breeders didn't welcome the newly-titled breed with open arms.
They simply didn't fit the English Bulldog standard. They were too small, too weak.
If they were to cross-breed Bouledogues Français with English Bulldogs, the result might be detrimental.
Instead of forcing Bouledogues Français into the Bulldog mainstream, individuals who loved the smaller breed formed their own kennel club in 1902.
Bouledogues Français became increasingly prevalent then, so much so that even the English Kennel Club couldn't ignore their existence.
They officially recognized the breed in 1903 and accepted them in their ever-growing roster.
By 1912, the breed's name was changed to French Bulldog.
Upon their inclusion in the English Kennel Club, French Bulldogs became more and more desirable.
When they were reintroduced to the country, only the rich could afford them.
But just as Bulldogs went through a shift in identity alongside England's growing humane movement, so too did French Bulldogs.
With time, Frenchies belonged to all levels of society, regardless of the wage.
Introduction of French Bulldogs In America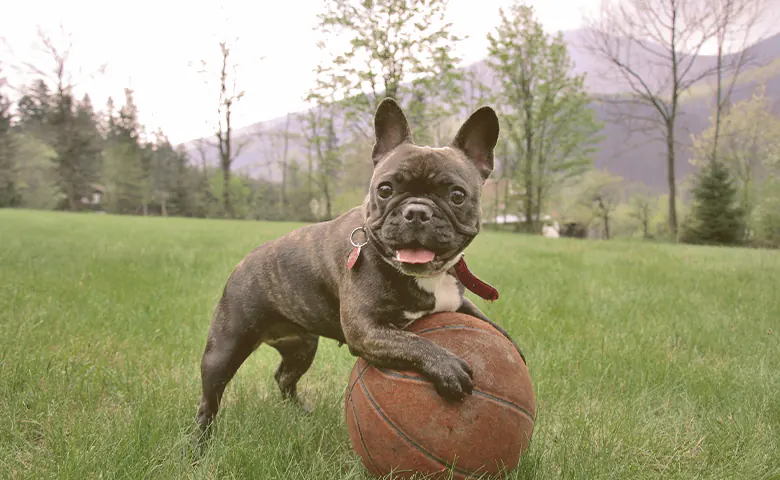 French Bulldogs traveled alongside wealthy French and English socialites whenever they visited America.
The American social elite instantly fell for the adorable breed and decided that they want them too, especially those with erect ears.
That was fine with English and French breeders, as they mostly preferred the rose-eared types anyways.
Soon, influential Frenchie-owners like the J. P. Morgans and the Rockefellers petitioned the AKC to recognize the breed.
The AKC couldn't say no; they added the breed in near-record time in 1898.
During the Gilded Age, French Bulldogs became a highly fashionable "prop" in American society, particularly among wealthy ladies who wanted to jump on the Paris fashion bandwagon.
Perky-eared Bulldogs were sold up to $3,000, urging criminals to steal and sell to the highest bidder.
Since perky-eared Frenchies were more desirable than rose-eased Frenchies in America, American breeders drew up a breed standard that allows only perky-eared or bat-eared Bulldogs.
Decline In Popularity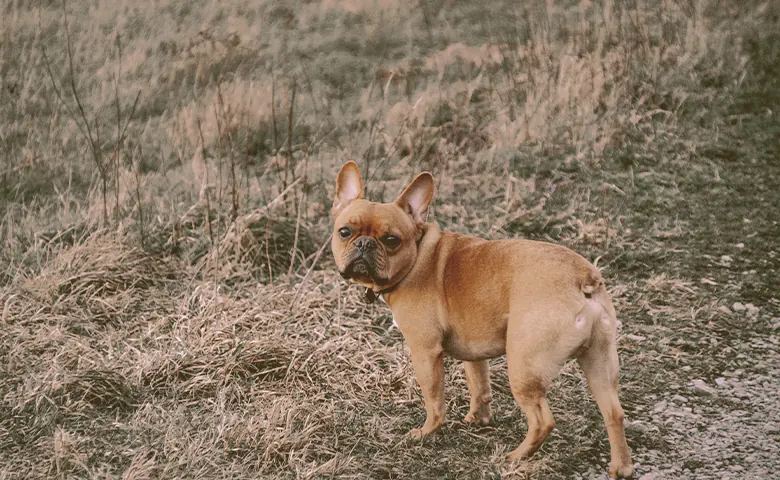 World War I left devastation in its wake.
It affected nearly everyone in the world—including French Bulldogs.
For the next 50 years, the breed's popularity slowly declined.
Perhaps this is due to the rise of Boston Terriers, a small brachycephalic breed that originated in the United States.
They're similar to French Bulldogs, except they're taller and a bit leggier.
They were hailed as the first non-sporting breed in the US.
Another possible reason is that French Bulldogs always seemed sickly.
They had problems whelping naturally, resulting in a lot of early deaths.
Safe veterinary cesarean didn't exist back then, so owners had to cross their fingers and hope for the best.
By 1940, French Bulldogs went from "immensely popular" to "immensely rare."
There were only around 100 registered French Bulldogs in the AKC and a selected number of breeders in the US and across Europe.
Plus, they were insanely expensive, which dwindled their chance of being bought.
Sudden Rise in Frenchie Registrations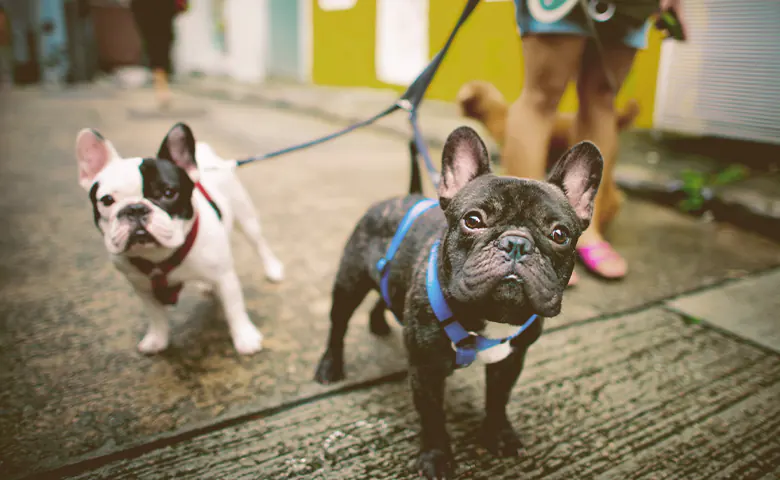 In 1987, the French Bulldog Club of America (FBDCA) was created to promote the safe and healthy breeding of purebred French Bulldogs.
Upon its inception, around 170 French Bulldogs were registered. By 1990, the numbers rose to a staggering amount of 632 registrations.
Since then, the breed's stability has solidified. By 2006, over 5,500 dogs were registered.
Today, there are approximately 66,500 registered French bulldogs in the AKC alone. According to the club, the registrations rose 20% in 2020 and still continue to rise today.
Conclusion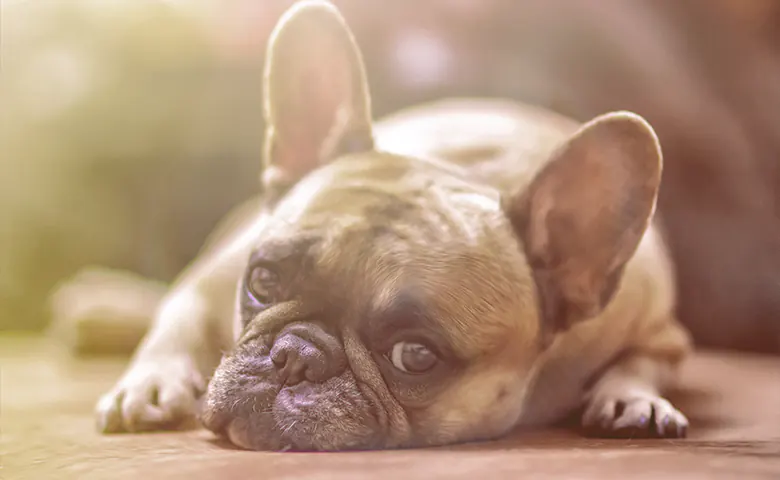 Despite the namesake, French Bulldogs didn't originate in France.
They were bred as the toy-sized version of the Bulldog in England.
England exported runts of the litter to France, who adored the "imperfections" the English detested and named them Bouledogues Français.
Later, French Bulldogs found their way to the US alongside wealthy Europeans.
America fell in love with them and started breeding bat-eared Frenchies in the country, which is now the most popular "type" of French Bulldog in the US.