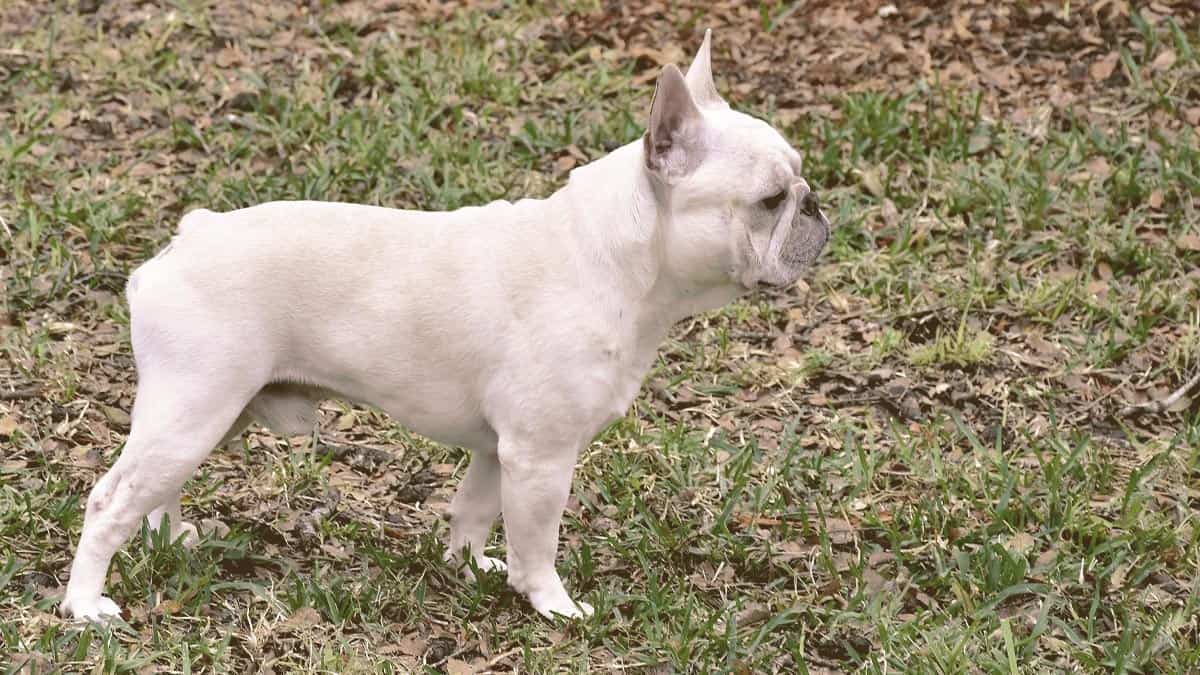 French Bulldog Sperm Price And How To Sell It (Full Guide)
Alex Vicente • Updated on August 1, 2023
This review contains affiliate links. Read more here.
Not a substitute for professional veterinary help.
French Bulldogs are the fourth most popular breed in the United States.
They're rare, expensive, and always in high demand.
If you have the entrepreneur mindset, you may have thought of making money by selling your Frenchie's sperm.
If you're here, you're probably wondering how to sell French Bulldog sperm.
Selling French Bulldog sperm is a straightforward process.
Collect the sperm, freeze it, find a buyer, then ship it to them.
Special characters like coat color and pattern could add more to the value of your sale.
There's a bit more to the matter than that straightforward answer.
If you're still interested, then stay with us.
Table of Contents
How Much Does French Bulldog Sperm Cost?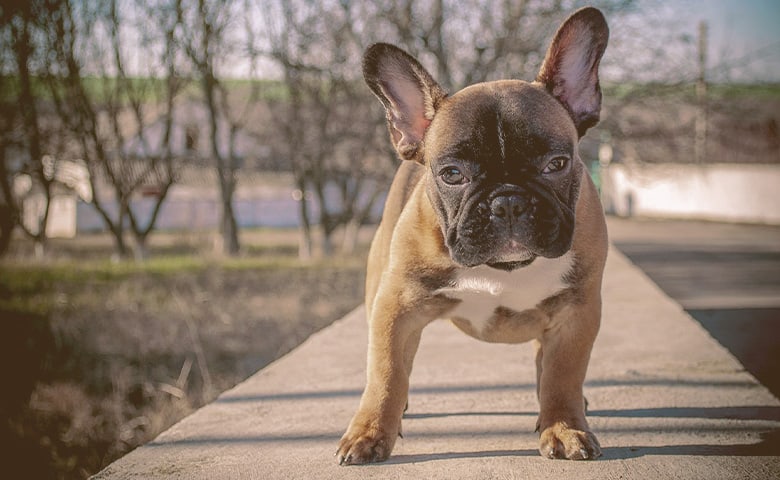 Before you put up your Frenchie's sperm for sale, you should estimate its price.
The amount of money you should charge for your Frenchie's sperm depends on many things.
Keep in mind that the price will also include the shipping and the sperm freezing fee.
Usually, the requests come from different states.
1. Health
French Bulldogs are more susceptible to health problems than other dogs.
If your Frenchie doesn't have medical issues, then it's a huge plus.
2. Color
The color of the dog plays a major role in dedicating its sperm price.
When a parent dog has a rare color, there's a good chance that the offspring might have the same color.
Rare colors like chocolate, lilac, and blue can raise the price of your Frenchie's sperm.
3. Pattern
There are times when people prefer specific patterns on their dogs.
Other people prefer a plain uniform coat on their dogs.
This usually shouldn't be a price-controlling factor.
If one pattern is more sought after than others, the owners may raise its price.
4. Cost of Freezing and Shipping
The cost of freezing and shipping should be added to your display price.
We'll break down the numbers soon, but the costs of freezing and shipping should come to $650 on average.
The Procedure for Selling French Bulldog Sperm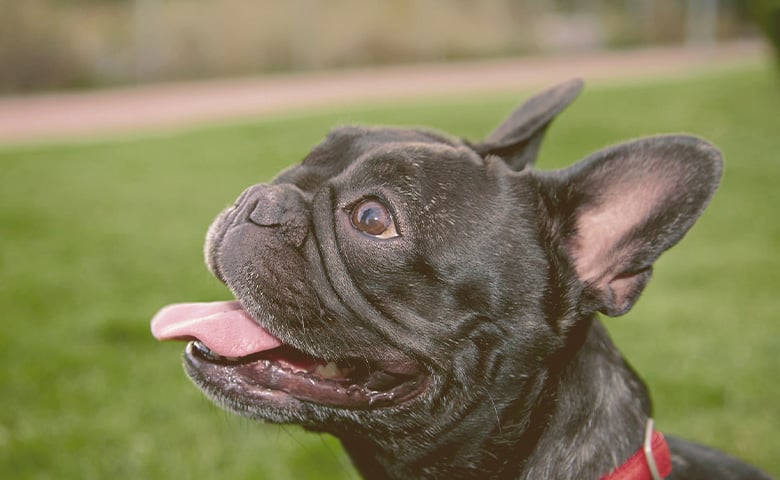 Once you've set your price and found a buyer, it's time to pull the sperm from your dog, prepare it, then ship it.
Here's what you need to do:
1. Getting the Sperm
Getting sperm from your Frenchie could be done with or without having a female dog.
Either way, you'll need a few things ready before you get started:
A sterilized pouch or plastic bag to collect the sperm
A plastic cup to collect any fallen sperm
Warm water and a towel to stimulate the dog
Gloves (optional)
All you'd need to do is clean the dog's parts with a warm towel.
This also acts as a stimulator for the dog.
Then use the cup to squeeze out the sperm.
Once you're done, place the perm in the sterile pouch.
Watch the video below for a clearer idea of how to get the sperm from a French Bulldog without a female.
2. Freeze the Sperm
Dog sperm can survive for up to 48 hours at room temperature.
This is more than enough for you to introduce the sperm to the potential mother.
However, most deals are often done inter-state.
The shipping and delivery will take more than 48 hours.
The solution to overcome this is freezing your dog's sperm.
Frozen sperm isn't as effective as fresh sperm.
However, it could theoretically last forever.
Typically, 40-60% of the sperms survive the freezing and unfreezing process.
More than 50% is considered enough to impregnate a female Frenchie.
Freezing sperms isn't something you could easily do at home.
There are specialized services for that. It costs you around $445 to have the sperm frozen and around $85 per year for storage.
You should add that extra cost to your pricing to avoid losing money.
3. Shipping the Sperm
You can't just mail French Bulldog's sperm like any other item.
It needs dedicated containers with a chill environment that keep the sperm alive for 48 hours.
Depending on the shipping company, this service could cost you anywhere between $150 and $250.
This is also a cost you should add up to the price to make a profit.
What Age Can You Breed A French Bulldog?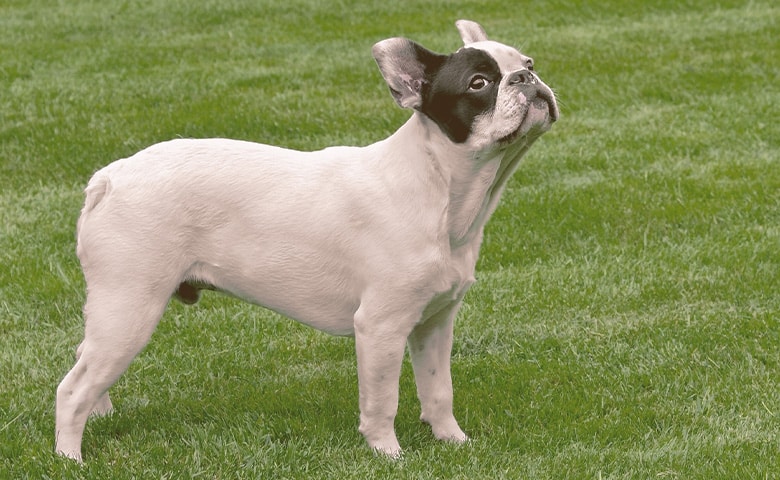 Male French Bulldogs reach maturity around six months old.
However, it's preferred to wait until 18 months or even 2 years until the Frenchie reaches full maturity.
This ensures a greater number of sperm and it makes it easier to stimulate your dog to collect his sperm.
Male Frenchies could mate up to five times a day.
However, if you're planning to collect sperm; it's best to not do it over two times a day.
The sperm collecting process is a bit stressful for the stud.
It's important to not overdo it to preserve his health.
Is Selling French Bulldog Sperm Profitable?
The answer to this question depends on your perspective on the matter.
Let's talk numbers.
If you want to sell your stud's sperm, you'll need a starting price of $650. That's theoretical of course.
Selling the sperm for $650 means that you didn't lose any money but also no profit.
The starting price should be at least $700 to make $50 per sale.
If your Frenchie is special, the price should go up.
If you do this as a part-time job, it will yield an acceptable extra income.
However, dedicating yourself to this could be more profitable than your average job.
Like any other job, it requires a learning curve, time, patience, and experience.
That's All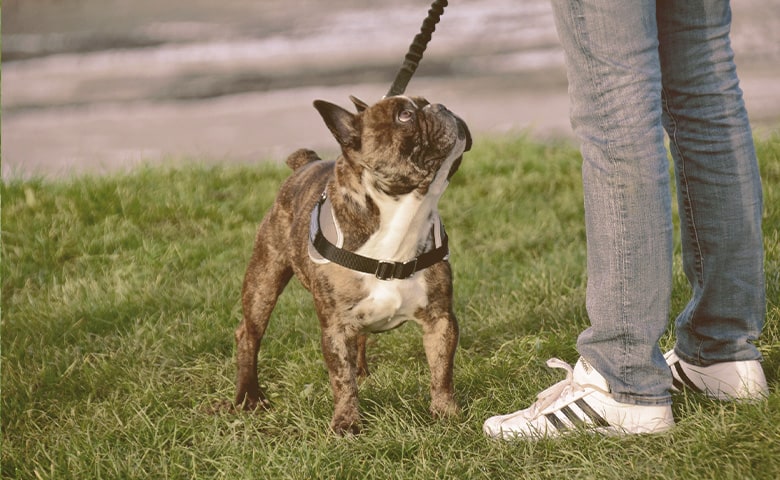 By now, you should have a good idea of how to sell French Bulldog sperm.
To keep it simple, all you need to do is collect the sperm, freeze it, and then ship it.
The details in the middle like your dog's uniqueness, freezing service, and shipping service are all variables that change depending on the situation.
It may take some time to get good money out of selling your Frenchie's sperm.
But with good effort, patience, and dedication; you could make it work.