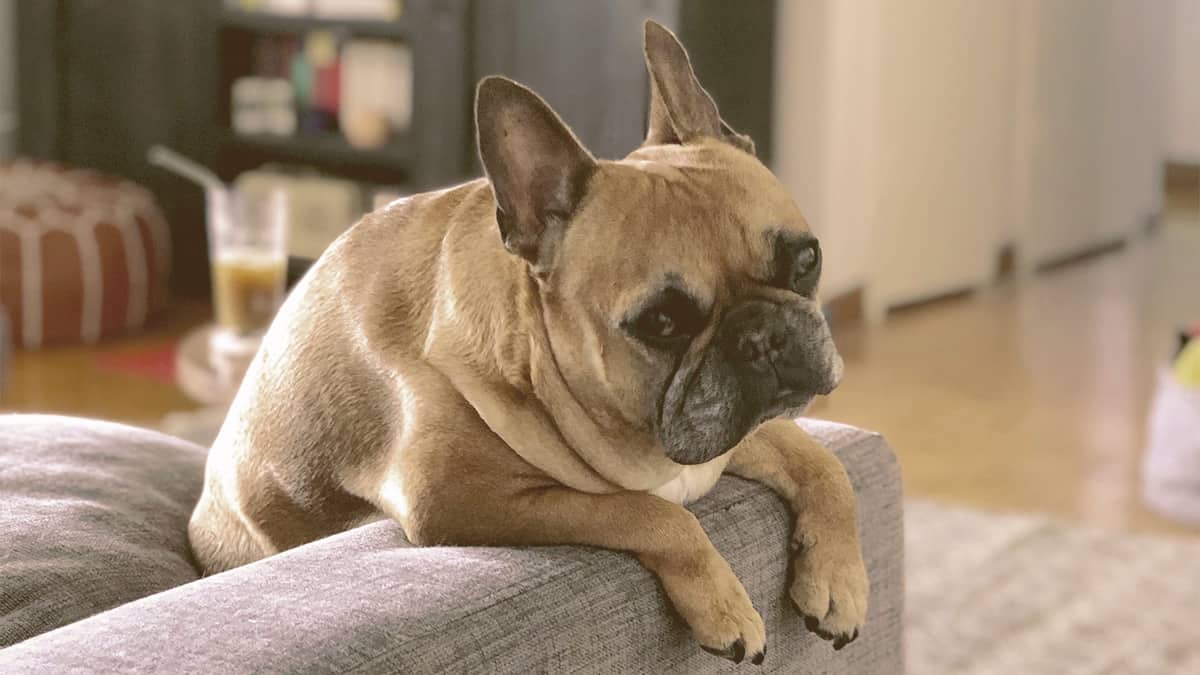 Why You Shouldn't Get A French Bulldog: 5 Good Reasons
Alex Vicente • Updated on August 28, 2023
This review contains affiliate links. Read more here.
Not a substitute for professional veterinary help.
People who have been around French bulldogs would find this statement rather strange.
These dogs are among the sweetest pets ever, and they're absolutely adorable companions to the whole family.
So why you shouldn't get a French bulldog?
Read on to find out all the reasons that deserve some serious consideration before buying a Frenchie.
Table of Contents
Are French Bulldogs Popular?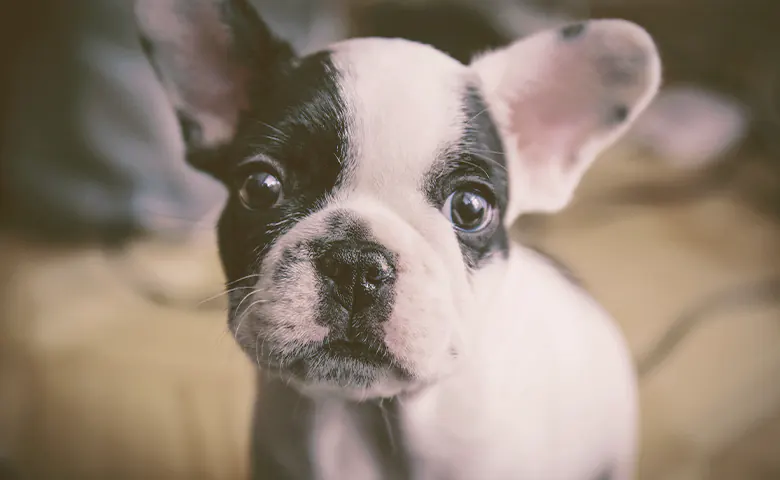 Ever since their emergence in the early 19th century, French bulldogs' popularity was always on the rise.
From their origins in England to their second home in France, and ultimately in their destination in the US, Frenchies are always favored lapdogs.
A more recent special breeding of rare or fad colors made French bulldogs even more coveted.
This encouraged intensive inbreeding to produce these desired traits specifically.
This trade is quite lucrative, but, unfortunately, it comes with serious health problems these dogs often suffer from.
Is Breeding French Bulldogs Ethical?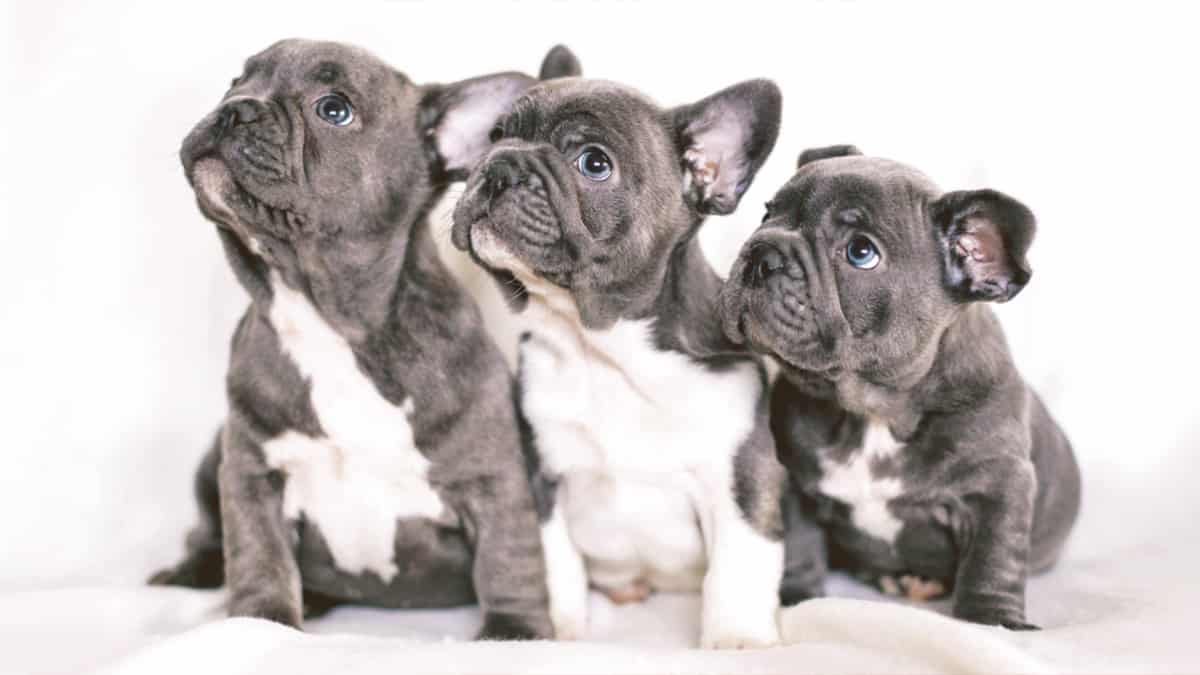 The American Kennel Club (AKC) recognizes the French bulldog as an official breed with standard features.
However, this is limited to naturally bred dogs.
The rare or fad Frenchies are excluded from the AKC communities, including dog shows.
That's because successive inbreeding results in severe health problems that sometimes threaten the dogs' lives.
Quite often, they have to go through life with disabilities or painful health issues.
For these reasons, many people consider breeding French bulldogs unethical.
Several dog associations advise against buying Frenchies.
Alternatively, they encourage adoption from dog shelters.
5 Reasons Why You Shouldn't Get a French Bulldog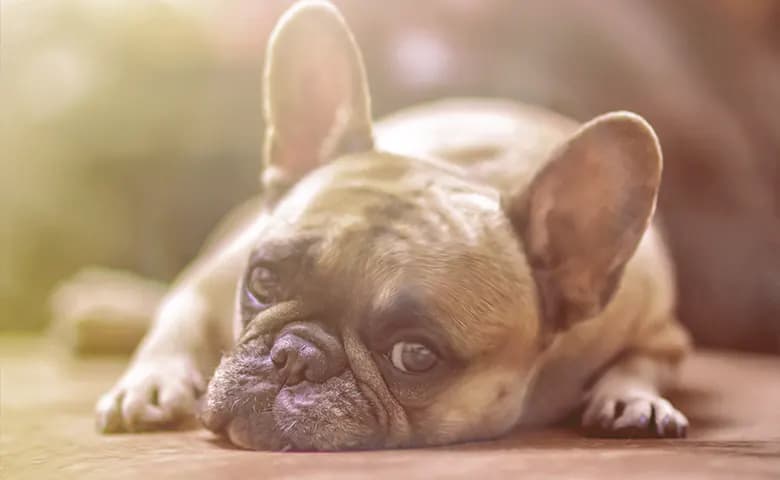 Despite this breed's unbelievable cuteness and lovely demeanor, they aren't for everyone.
There are some serious reasons that you should consider before committing to buying a French bulldog.
1. Frenchies Can Easily Feel Separation Anxiety
Most dogs like to stay around their human friends for the longest possible time.
However, some breeds wouldn't mind staying by themselves, while others get fidgety once their owners leave the house. Frenchies are of the latter type.
These warm little creatures can't imagine life without their human companions.
And they easily show signs of separation anxiety whenever they're left alone.
That's why people with hectic lifestyles that demand being constantly on the move should think twice before getting a French bulldog.
Otherwise, they can arrange for a friend, family member, or dog sitter to stay with their Frenchie while they're out.
2. Caring for a Frenchie Can Be Quite Costly
French bulldogs are often sold at high prices. And if they have special colors, patterns, or other rare traits, the figures multiply significantly.
Moreover, in addition to the huge sums of money paid upfront, the upkeep of this breed is much higher than the average dog breed.
To demonstrate; the cost of food for a regular dog is often moderate, and most owners don't think much of it.
This isn't the case with Frenchies, which usually have special dietary needs.
They also require nutritional supplements to prevent or treat, several types of health issues.
Frenchies are also known for being frequently sick.
Thus, they have to visit the vet more often than other dogs.
And occasionally, they'd get a prescription or need to have a medical procedure, which again piles up the bills.
Many French bulldog owners resort to getting insurance for their pets to alleviate the expenses a bit.
But even the nicest insurance plan comes at a higher rate, owing to the knowledge that this breed has a high propensity for illness.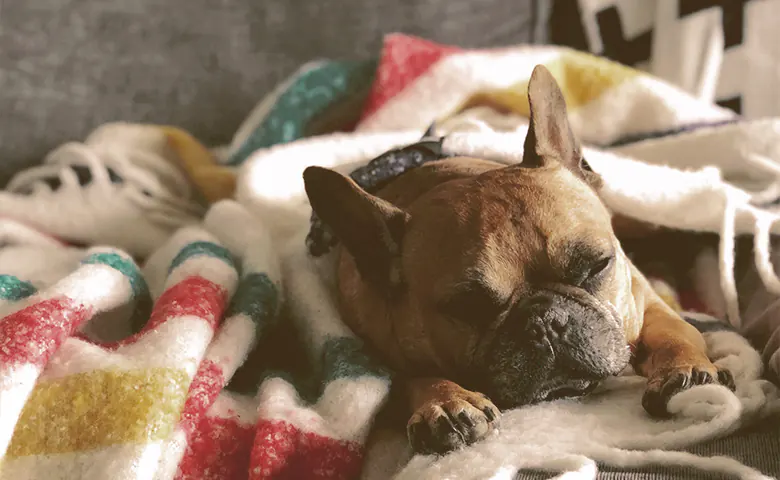 3. French Bulldogs Aren't Too Active
Frenchies are typical lap dogs. They like to lie down leisurely beside their human friends and do nothing at all for all eternity.
While this languid and laid-back attitude works on Sunday mornings and winter nights, it can get a bit too boring.
Active people who like being out and about, playing, and socializing might not find a good match with the lazy Frenchies.
Additionally, French bulldogs have natural limitations associated with their physique.
Their respiratory organs aren't too efficient, so they can't move a lot.
Also, they can't manage their body heat, so they suffer a lot if they get out in the sun or overexert themselves.
Actually, in summer, a Frenchie would need to stay in airconditioned spaces.
Otherwise, it could become cranky, lethargic, or even sick.
Folks that live beside the sea or a lake should also be careful since their Frenchies aren't good swimmers.
They have heavy bodies, stumpy legs, short breaths, and a tiny snout that they can't keep out of the water.
So, no beach days for these dogs.
Clearly, a French bulldog is the last pet an outdoorsy active person should pick.
4. Training a Frenchie Might Be a Challenge
If you spend ten minutes around a Frenchie, then you'll soon notice that these dogs are total bosses.
They're charismatic, full of themselves, and maddeningly stubborn.
Many people are fooled by the Frenchies' warmth, and mistake their easy-going temper for obedience.
This couldn't be further from the truth. Training a French bulldog takes a lot of patience, consistency, and understanding.
They don't respond at all to roughness.
Even though they're lapdogs, French bulldogs aren't suitable for inexperienced owners.
Teaching them anything at all is often a challenge.
As for boundaries and discipline, that would be asking too much from them!
5. French Bulldogs Are Prone to Various Health Issues
French bulldogs usually suffer from mild to serious illnesses.
This is associated with their successive inbreeding methods and the limited gene pool they're left with.
These are some of the common health issues that these dogs suffer from.
Respiratory obstruction
Knee cap popping
Vertebral and skeletal problems
Digestive issues
Impaired vision or hearing
Joint inflammation
Having a Frenchie is similar to caring for an aging dog.
It needs constant observation and regular visits to the vet.
Additionally, a French bulldog's diet has to suit its vulnerable state.
Only the more expensive food varieties seem to fulfill that requirement. And even these expensive foods might need to be augmented by supplements.
A sick dog doesn't just need meds and special food.
It also needs loving care from its human friends.
Thus, if someone can't give that sweet dog the support it needs, then that's not a very good match.
Conclusion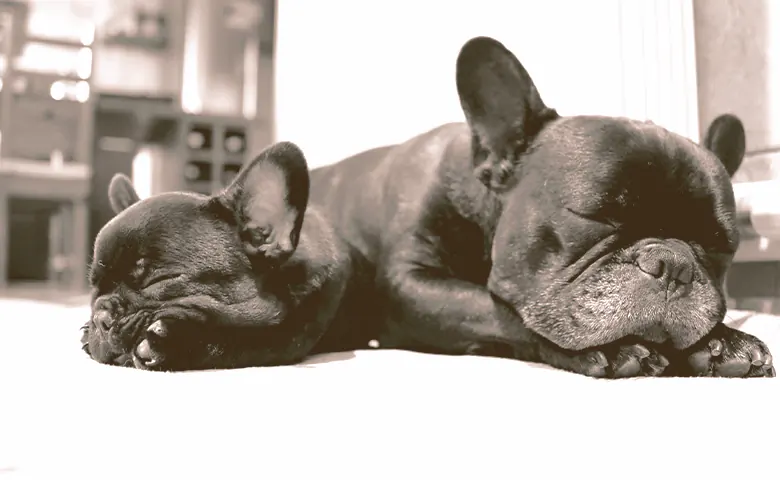 From the above discussion, it's clear that there are some valid reasons why you shouldn't get a French bulldog.
However, if there's one that needs a new home, and you believe that you can take good care of it, then that's a good reason to get a new lovely dog!